UPS & FedEx Refunds
Every Package, Every Day
No Savings, No Charge.
At Shipment Trackers, we make sure you get what you pay for—nothing more, nothing less. Our proprietary service auditing platform researches every UPS and FedEx shipment and ensures each package was delivered on time and damage free. If we find an error, we make it right. Our fee is just a portion of the recovery we generate so that we can share that "found money" with you. Shipment Trackers does all the work; you receive all the savings.
Shipment Trackers will:
Audit all shipments against service commitments (both parcel and freight invoices)
Manage claims processing for damaged and lost shipments
Secure refund credits with UPS and/or FedEx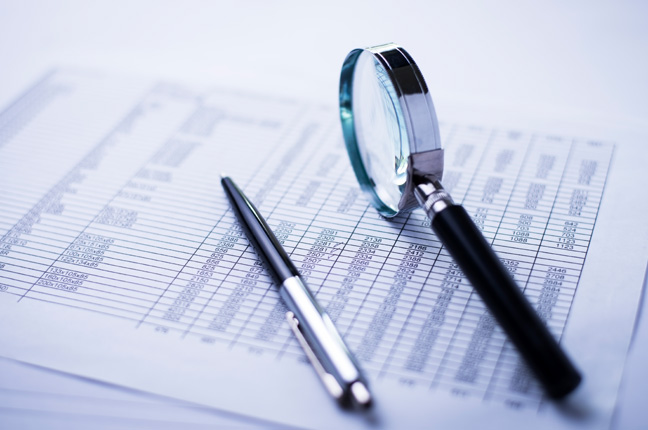 Why should I bother with a UPS and FedEx invoice audit?
No one is perfect—including your small package carrier. Even when your carrier
operates at its best, they will fail to meet their commitment to you (and your customers)
3-4% of the time. At Shipment Trackers, we research every shipment you make—24
hours a day, 365 days a year—and perform a shipping audit on the service you receive
against the guaranteed standard. Our proprietary technology affords the visibility
needed to secure your savings and hold your carrier accountable.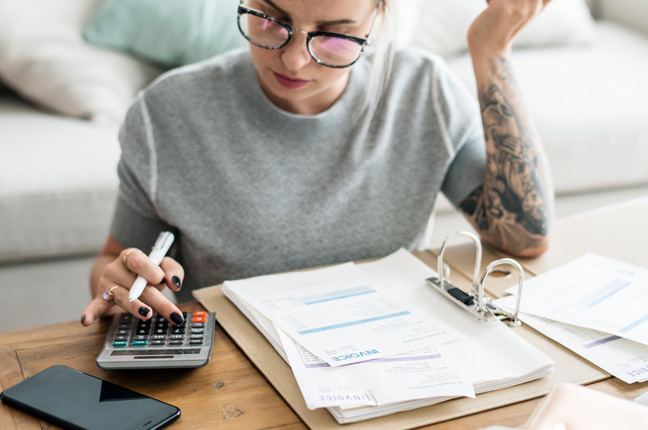 How does it work? Effortlessly in the background, that's how.
Our custom developed, automated auditing software collects your weekly invoice(s)
directly from UPS Billing Center and FedEx Billing Online. Our process identifies any
late deliveries, carrier invoicing errors, invalid surcharges, lost shipments, and rate
compliance issues.
When we find an error, large or small, we contact UPS or FedEx on your behalf and
secure the savings. Once your shipping audit is complete, we can consolidate, GL code,
and pay the carrier invoices on your behalf or simply notify you with the results. Best of
all, you won't have to face weekly minimums, fixed fees, or service charges associated
with our audit.
No Savings. No Charge.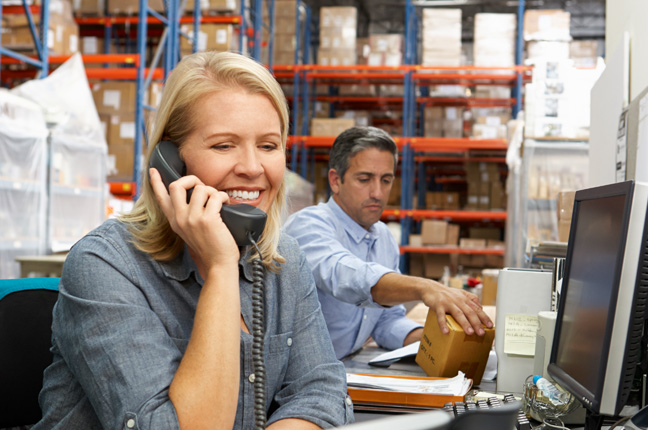 What Does Each Service Audit Client Receive?
Shipment Trackers delivers the following service audit data items to clients:
Summary level package metrics by carrier and service level
UPS and/or FedEx service performance reports
Weekly spend breakdown and analysis
Billing reports detailing refunded packages and carrier chargeback and rebill data,
including carrier late fee penalties
Address correction details
Supporting documentation for all contingent billing
Additionally, Shipment Trackers provides service performance reports by region so that
you can better understand carrier performance from region to region.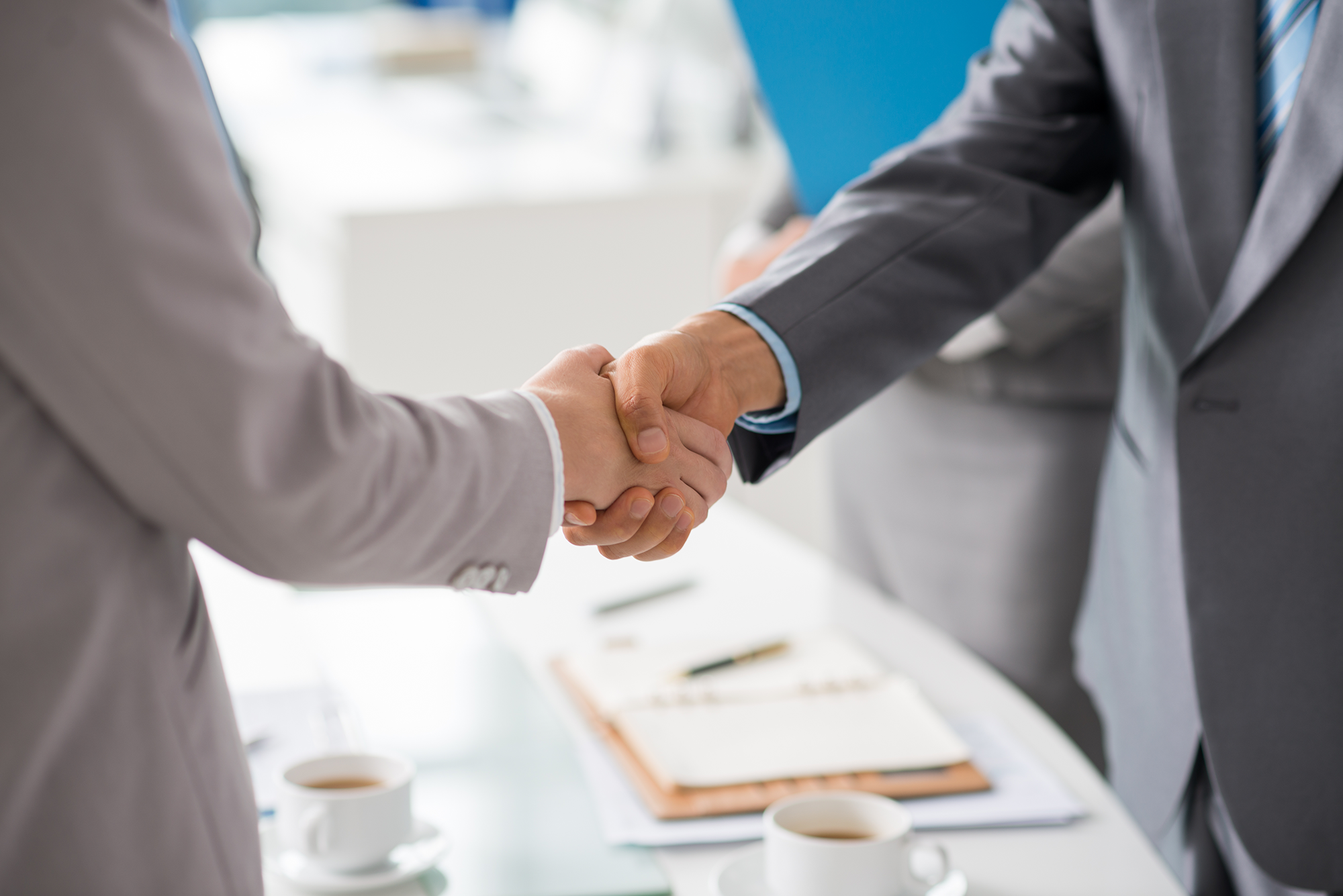 Why Work with Shipment Trackers for UPS and FedEx refunds?
We help our clients understand their small package carriers contract language and
advise them how that language can impact their service audit and recovery. Our
decades of shipping audit experience combined with our bench-marking model ensures
that our clients enjoy the best possible discounts without compromising on their service
guarantees.
What Impacts my Savings?
When evaluating your average refund credit, keep the following in mind:
What carrier are you using for shipping?
What shipping service level have you selected?
You'll note a significant difference between residential ground delivery and a first overnight express shipment.
On average, Shipment Trackers helps our clients secure ground refunds of about 2% of their spend. Express refunds can range between 5 to 7%.
Let Us Find the Money for You
Contact Shipment Trackers to learn more about our support for service audits and recovery.