Are the Rising Costs of Shipping
Starting to Affect Your Bottom Line?
At Shipment Trackers, we manage the minutia and make the hard things easy... all while reducing your costs. Our guarantee is simple: NO SAVINGS, NO CHARGE.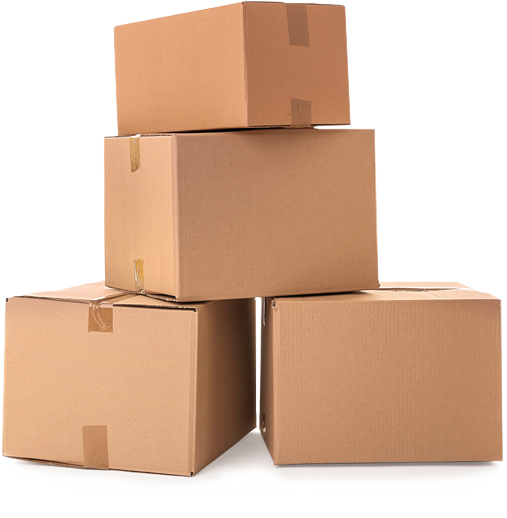 Let Us Find the Money for You
Easy Solutions, Savings Delivered... That's our promise to you. As a premier supply chain logistics solutions provider, Shipment Trackers delivers the industry expertise and diverse knowledge required to help you optimize your global logistics position. We specialize in gathering, appending, and managing the key shipment data needed to better understand and control all elements of your dynamic supply chain.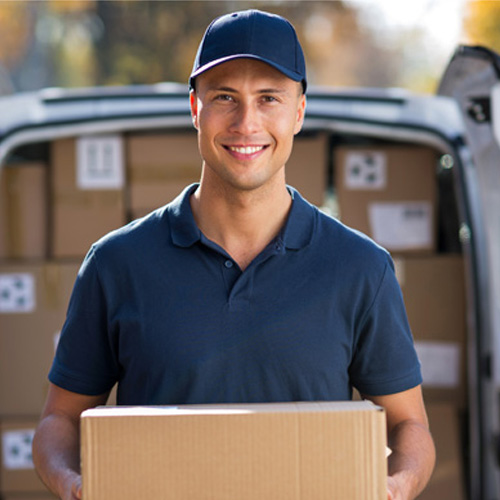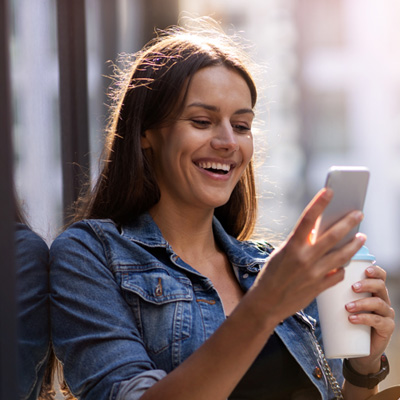 We're Finding Savings for Clients of All Sizes