Stop losing money down the transportation drain
From securing the best shipping rates to creating data visibility, improving tracking, and capturing carrier refunds, we make our clients' lives easier and deliver bottom line results.

Our Bottom Line?
No savings, No Charge
We only get paid when we find and recover lost money for you.
No Long-Term Contracts
And, we make the setup process a breeze.
No Risk
See what savings you could be missing.
Get a Free Shipping Savings Evaluation
We're Finding Savings for Clients of All Sizes "Shipment Trackers services have been invaluable to us as a company. Along with providing significant audit/ compliance savings, they go above and beyond to work directly with our many different divisions as well as our AP team to develop a consistent and easy cost accounting process."
Doug Dromey
,
Transportation Analyst "This is long overdue but a huge thank you for the amazing tracking system you built for us! It is working great and has really helped at so many levels! It's a huge comfort to know that we have such a great partner in Shipment Trackers – we had such a complex challenge on our hands and you guys produced a solution that is over the top! Please accept our massive thanks and know how much we value our partnership with you!"
Amy Cooper
,
Co-founder CEO



"The team at Shipment Trackers has been instrumental in cost savings opportunity analysis and overall shipment management. Most recently, they performed a comparison of FedEx shipping costs on prescription medications between two providers which identified annual cost savings of over $100,000, representing nearly 9% of our total shipping costs."
Kevin Foster
,
Financial Planning/Analytics "Your ability to quickly and easily evaluate our shipments, along with the specific accessorial charges has been a great help during our rapid growth…Since working with Shipment Trackers, Curant Health has re-evaluated our shipping policies, procedures and partners to add savings to our bottom line."
Scott Zepp
,
Executive Vice President
Latest News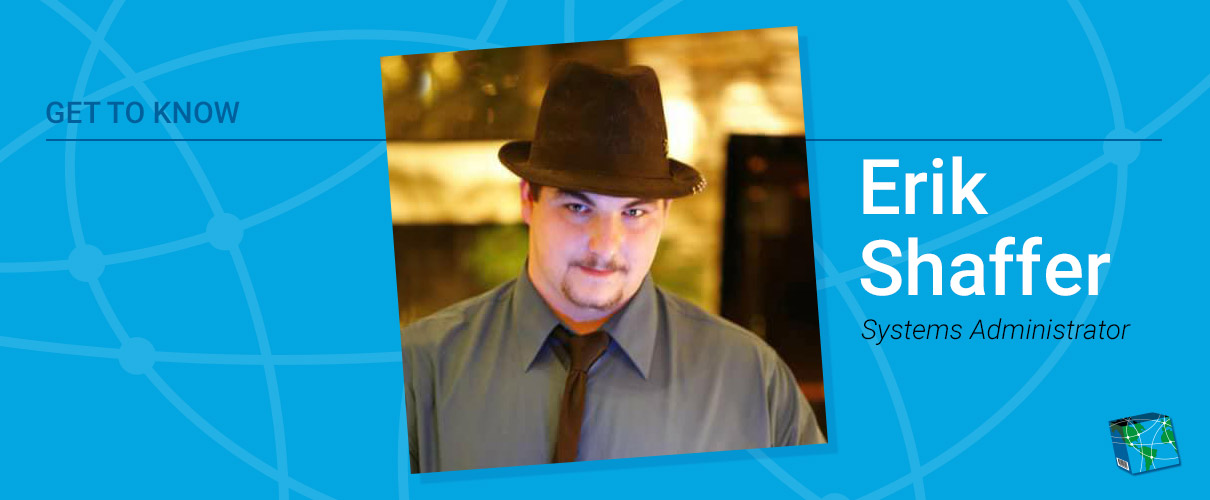 Meet Erik Shaffer: Systems Administrator Aficionado
At Shipment Trackers, our top priority is to reduce our clients' transportation spend by finding money through service and audit recovery; freight cost optimization; business intelligence and analytics; and contract consultation and audit. With over 145 years of combined industry experience, Shipment Trackers is who to call when looking to save money on shipping and...
Posted on 3.31.2020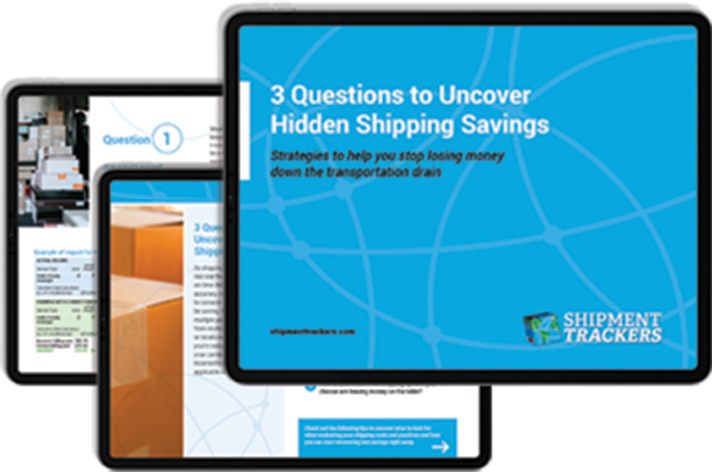 3 Questions to Uncover Hidden Shipping Savings
Are hidden shipping fees costing you money? Are you leaving refunds on the table? Find out how small changes in the way to ship can lead to BIG savings.
Download the FREE Whitepaper Today!