What's
YOUR


Transportation Spend?

Are you spending too much with FedEx, UPS, and freight carriers? Let's help you find some money. At Shipment Trackers, Inc., our mission is to reduce your transportation costs. Our fees are contingent upon your hard dollar savings and our guarantee is simple: no recovery, no charge. Explore our menu of services designed to drive cost from your business.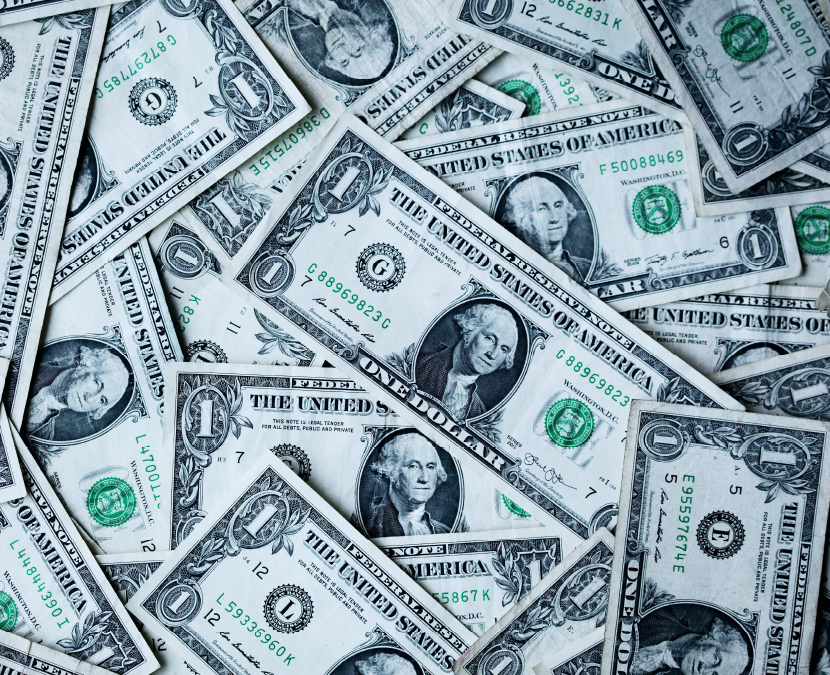 On Your Team...

NOT

Your Payroll

Shipment Trackers, Inc. seamlessly collects UPS and FedEx shipping and invoice data for our clients to provide auditing, consulting, modeling, and reporting services.

Our clients benefit from this approach in many ways.

By identifying "found money" (refunds for late deliveries, surcharge corrections, service level optimization, lost shipments, etc.).

Through improved contract rates (via the national visibility and context we bring to the negotiating table).

Unparalleled access to shipping data, patterns, and trends.

Best of all, our business model is 100% contingency driven. If we do not save you real money (not soft costs, but actual dollars), our service is free.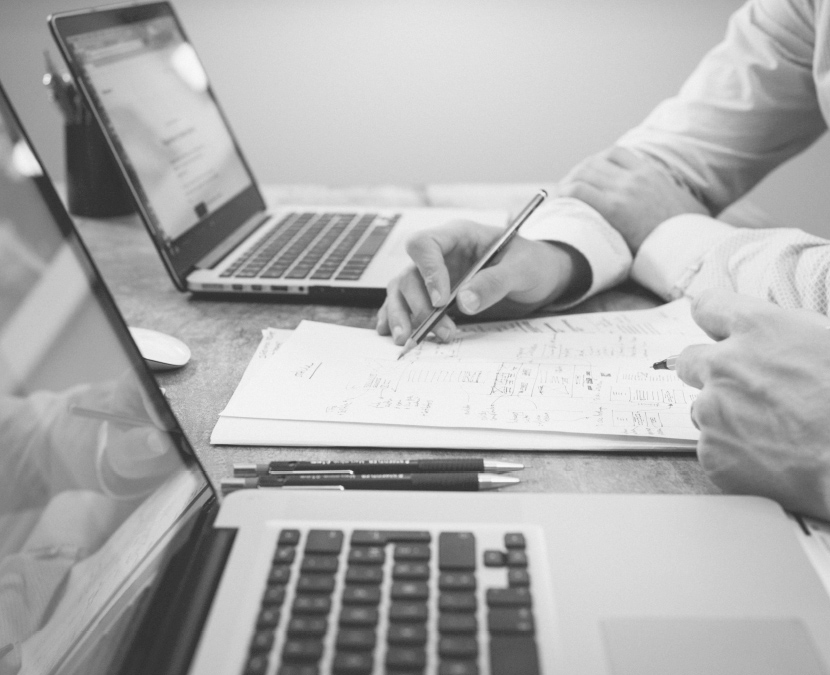 Our Services
Service Audit & Recovery

Audit all shipments against service commitments.
Secure refund credits with carriers.
Manage claims processing for damaged and lost shipments.
Uphold our "no recovery, no charge!" policy.

Freight Cost Optimization

Provide best-in-class rates on LTL and TL carriers.
Work with your choice of carrier—you just receive better rates.
Access an online TMS.
Receive a freight bill audit for contract compliance.

Invoice Payment & GL Coding

Provide weekly consolidation of carrier invoices.
Offer custom ledger coding and data file options.
Handle carrier invoice payment.
Oversee an online invoice payment module for visibility of all carrier invoices.
Monitor carrier open invoice reports.

Business Intelligence & Analytics

Provide online, interactive dashboards set on your package data.
Create filters to enhance data visualization.
Quickly identify trends, successes, and areas for improvement.
Offer a fully customizable solution.

Contract Audit & Consultation

Manage carrier contract consultation.
Review current data set and establish negotiation targets.
Model client data through proposed carrier agreements.
Analyze savings and forecast spend.
Audit parcel shipments for contract compliance.

Special Projects

Manage warehouse relocation.
Negotiate carrier transitions.
Identify annual rate increase impact and analysis.
Offer service-level optimization.
Don't see a service here? Just ask us...
What Our Clients Think...
I wanted to express my gratitude to you and the entire Shipment Trackers team for the excellent services you have provided to Curant Health over the last year. While skeptical at first, we quickly realized the benefits of STI's multiple services. The ability to quickly and easily evaluate our shipments, along with the specific accessorial charges, has been a great help during our rapid growth. Your services have been seamless to our business and the reporting capabilities you provide are superb. Since working with STI, Curant Health has re-evaluated our shipping policies, procedures, and partners to add savings to our bottom line. Thanks again to you and the entire STI team; it is a pleasure to work with true professionals.
---
This is long overdue but a huge thank you for the amazing tracking system you built for us! It is working great and has really helped at so many levels! It's a huge comfort to know that we have such a great partner in STI. We had such a complex challenge on our hands and you guys came up with a solution that is over the top! Please accept our massive thanks and know how much we value our partnership with you!
---
I have used a few different companies in the past for my tracking needs, but I will never have to look for another company as long as Steve is around. I have never seen results (money back in my pocket) as I have with Shipment Trackers and Steve. They find my company savings that I didn't know was possible. They have found quick and efficient ways to work around any problem that I ever have. I would highly recommend Steve.
---
We hired Shipment Trackers to be our claims processor for all FedEx shipments. They have worked very well and were always communicative. Our account with them is still open and will continue to be for the foreseeable future.
---
Contact Us
Complete the form below to learn more about Shipment Trackers.