Special Projects
On your Team, Not your Payroll
We're Here to Help
Have a question that needs an answer?  Maybe you wish you had extra hands to crunch a mountain of data? That's why we're here. We get these types of requests all the time:
Complete annual rate increase cost analysis
Provide dimensional weight impact studies
Determine warehouse relocation's effect on transit times and total spend
Help negotiate carrier transitions
Identify service-level optimization opportunities
Don't see a service listed here? Just ask. We're agile and can create a custom service solution specific to your needs. We're on your team, not your payroll.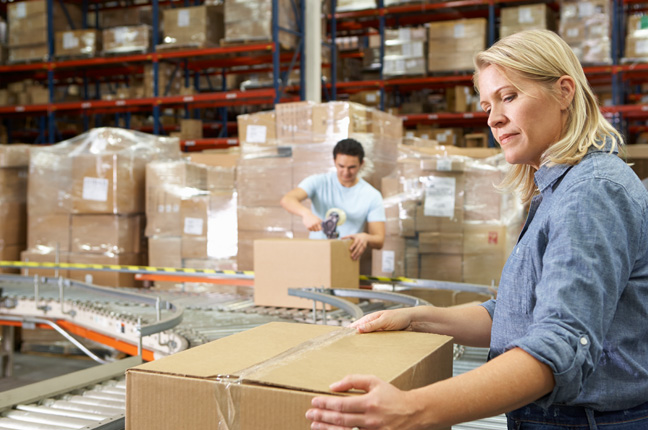 Let Us Find the Money for You
Contact Shipment Trackers to learn more about special projects.