Making Sure Every Penny is Accounted For
Our audit and compliance department anchors the full suite of services that you'll enjoy with Shipment Trackers. Our team of seasoned professionals possess the in-depth knowledge of domestic and international shipping required to make sure everything is just as it should be. Truckload, LTL, container, rail, parcel, you name it—the mode makes no difference to us. We get down in the weeds, so you don't have to.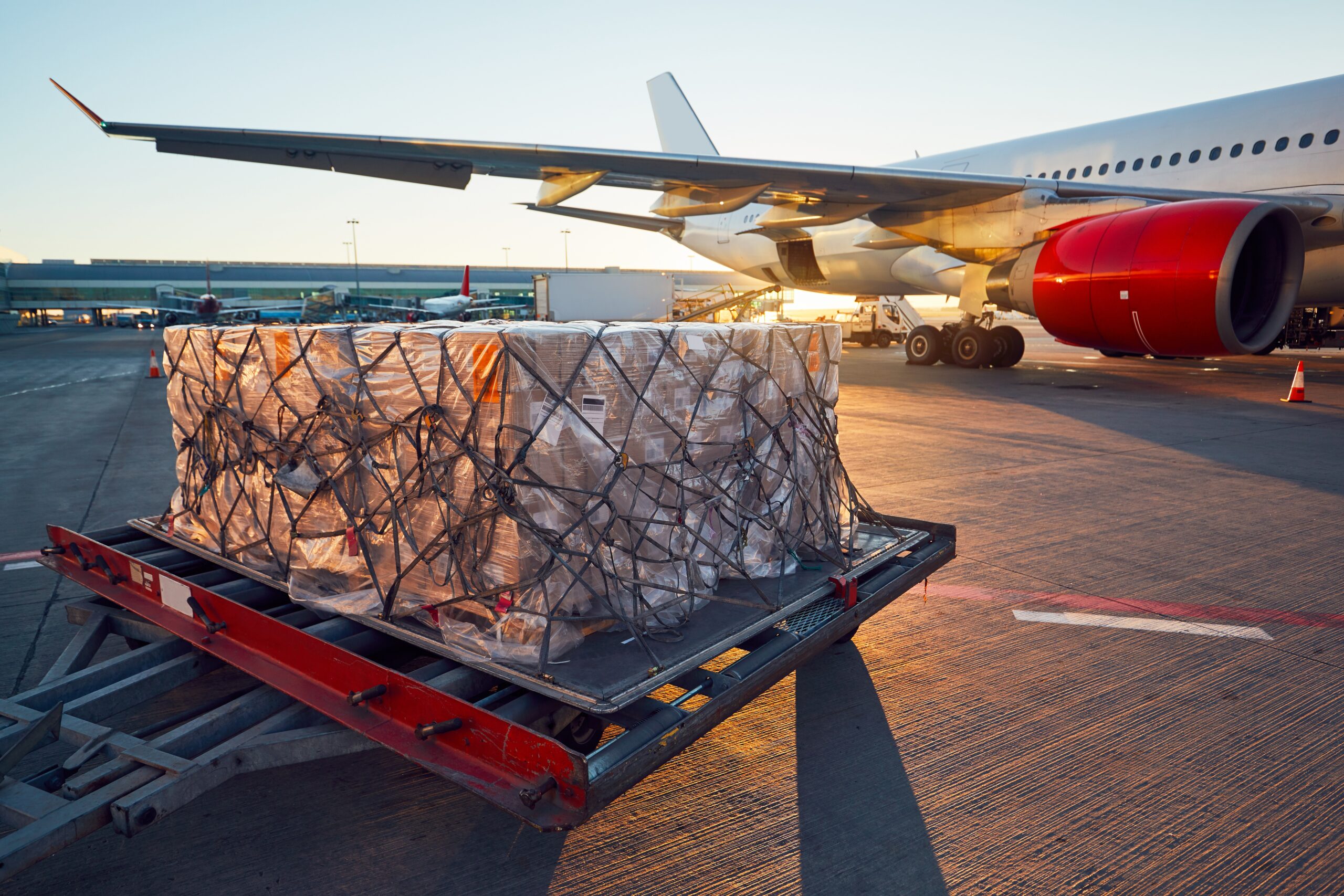 What's the importance of invoice audit?
Traditional freight bill auditing services have been around for decades and for good reason: carriers make billing mistakes. Wrong rate, wrong class, and wrong terms are just the beginning of where things can go south. With Shipment Trackers' comprehensive invoice audit in place, you have the peace of mind that every charge is valid, and every penny is accounted for.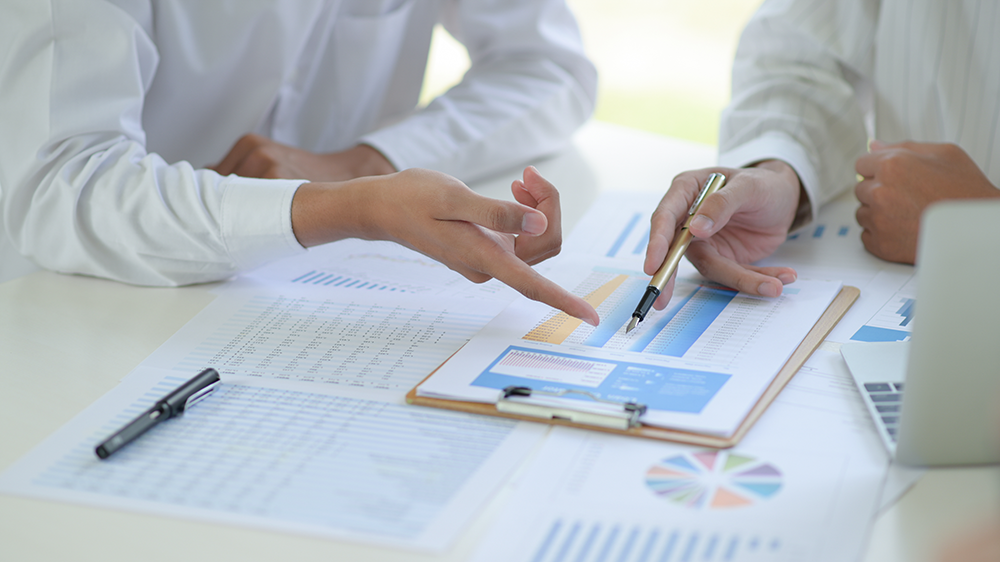 What parts of my carrier invoices are you auditing?
Transportation invoices can be very complicated, and auditing them is no easy task. Don't worry; Shipment Trackers is up for the challenge. As part of our robust audit services, Shipment Trackers will check for and verify the following:
Accurate freight classifications
Adherence to minimums
Appropriate extra service charges
Duplicate billing
Proper application of contracted rates
Surcharge validation
Interpret Incoterms
Ensure accuracy of import duty calculations
Collect appropriate documentation
Invoice auditing
And many other customizable invoice data points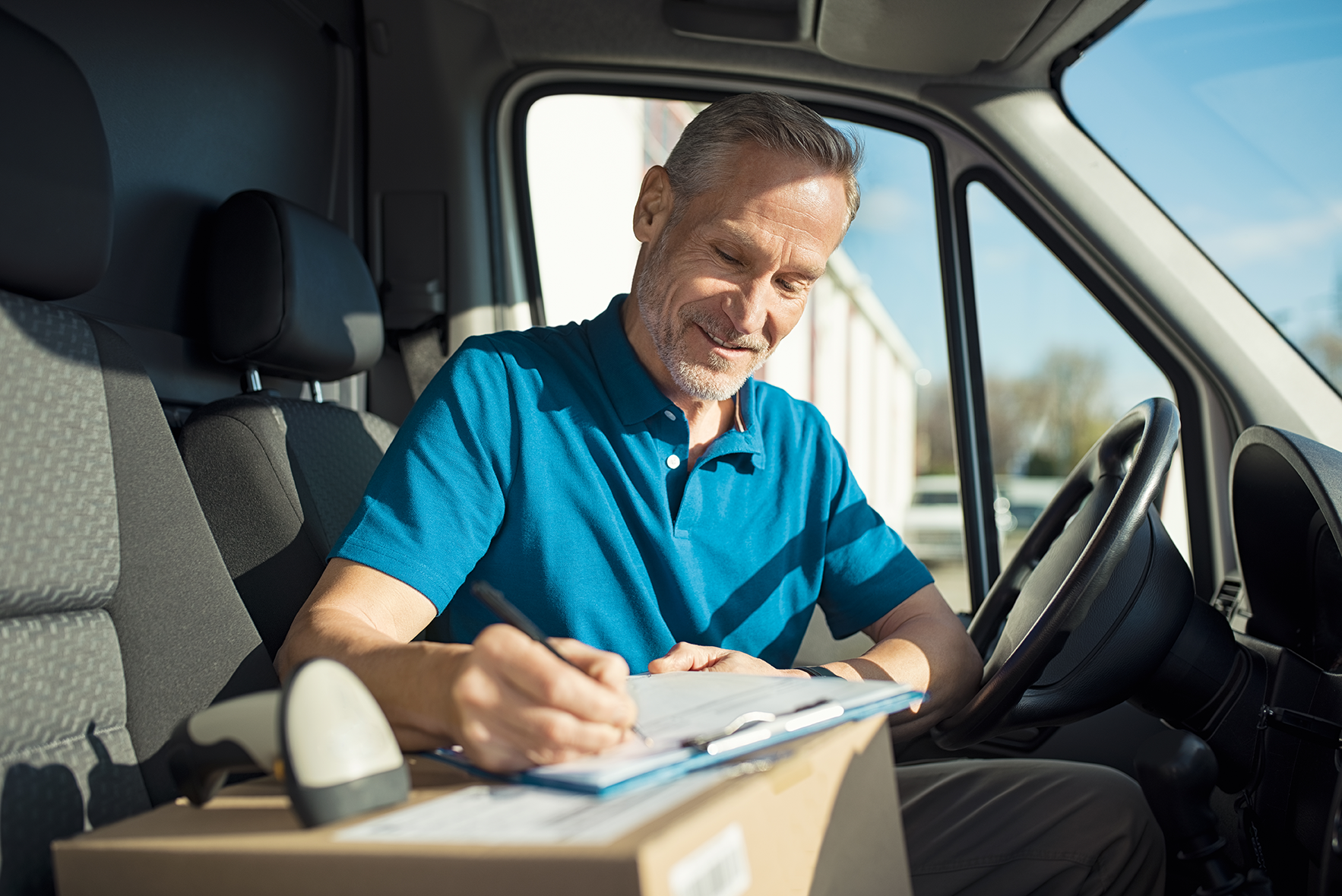 Can Shipment Trackers help me with my International Invoices?
In a word, YES. Our senior auditors have a comprehensive understanding of customs entry types and their implications, what free and foreign trade zones mean to you, how in-bond warehousing impacts your bottom-line, and much more. Just a few of the key international audit points our team interacts with are:
Correct billing against Incoterms 2010 – 2020
Adherence to documentation requirements
HTS code comparisons and commercial invoice through customs entry
Review calculation of duty, HMF, MPF, etc.
Validate billed rates against contract
Approve all miscellaneous fees
You name it, we will check it.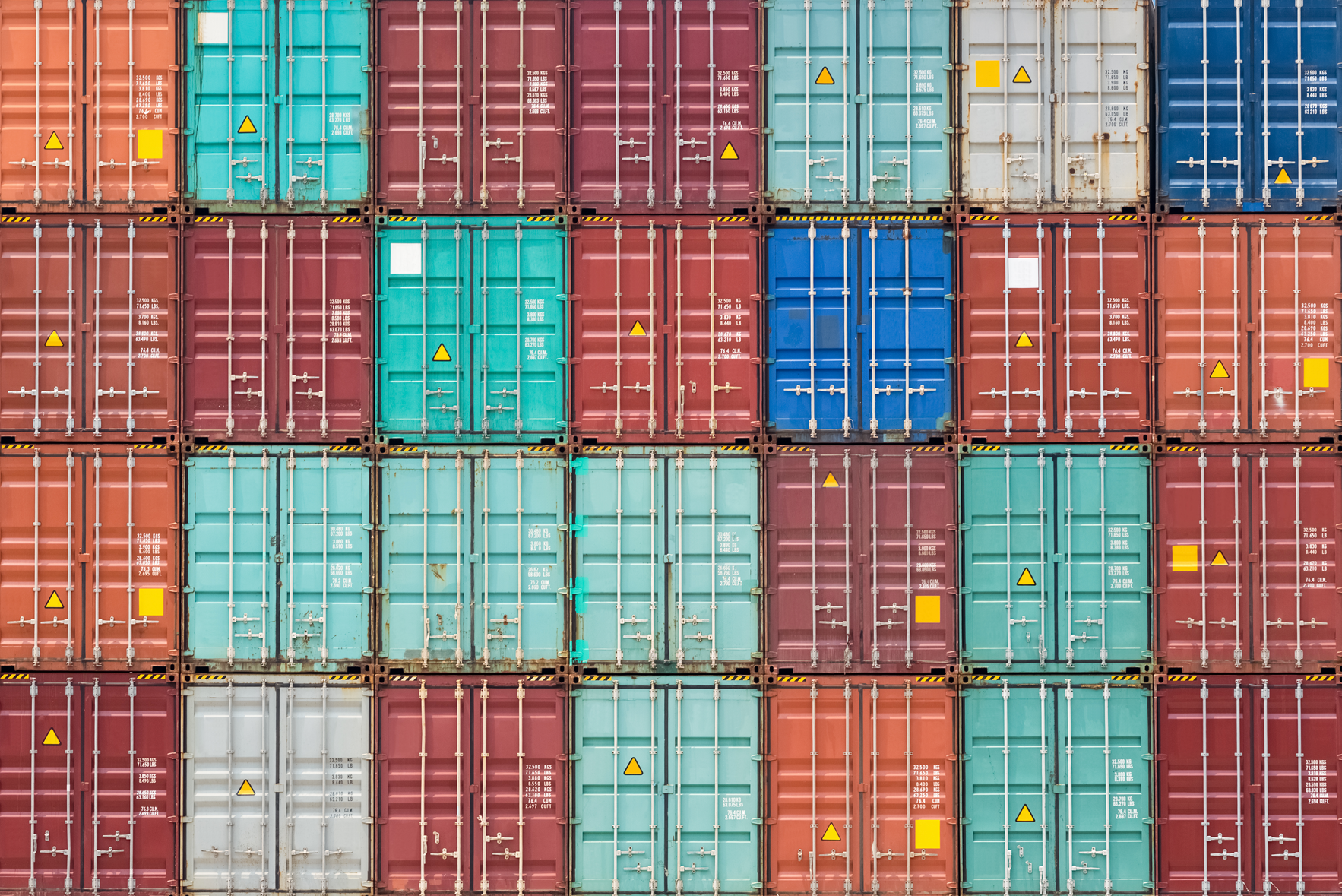 Let Us Find the Money for You
Shipment Trackers performs most of our freight audits manually, which means we maintain a hands-on partnership with our client and the client's carrier. We are in a well-qualified position to discuss changes in service and carrier performance, as well as assist our clients in managing last-minute invoice audits for payment and carrier pool additions.
Contact Shipment Trackers to learn more about our fiscal audit services.